Sep 4 2016
 After taking part in my first torq 12:12 Solo event in 2013 (a 12 hour MTB race from 12:00 midday to 00:00 midnight) coming in 16th it wasn't until 2015 that I entered the event again after being invited to do it as a Pair (not sure which is harder but that is a story for another day). My daughters
were born in 2014 so I wasn't able to make it that year nor do much cycling although I do remember that the first time back out after their birth I managed to fracture my thumb (handling two tiny people with a hand in a spiker cast was quite tricky)! It was at the 2015 event that encouraged me to try to become a little more competitive especially seeing how strong the solo riders were. I just wanted to get stronger and faster for 2016 and beyond. After some testing and guidence by Wilier Performance Progress Lab in 2015 and bike setup and advice by Velomotion Bike Fit Studio and continued maintenance and support by the  Rides On Air team at Wallingford I was all set.
We drove down and setup camp on the Saturday prior to the event day. We were running late and it was mid afternoon by the time we arrived and almost all the trackside spaces for solo riders had been taken. There seemed to be quite a lot of wasted space with tents side on and cars parked up to the track so we must get there earlier next year. We eventually pitched our small tent in a good space next to a really friendly bunch of riders.

On to the event day: Sunday 28th August. We arrived back at the venue in good time for the pre-race briefing at 11:00. Number board on, quick warm up, and then on to the start despite a developing chesty cough. Typical for an endurance event the heavens opened 15 – 20mins before the start. The more organised riders were using wheel covers, waterproofs, and umbrellas to shield themselves from the rain. Fortunately it wasn't too cold and we were soon off.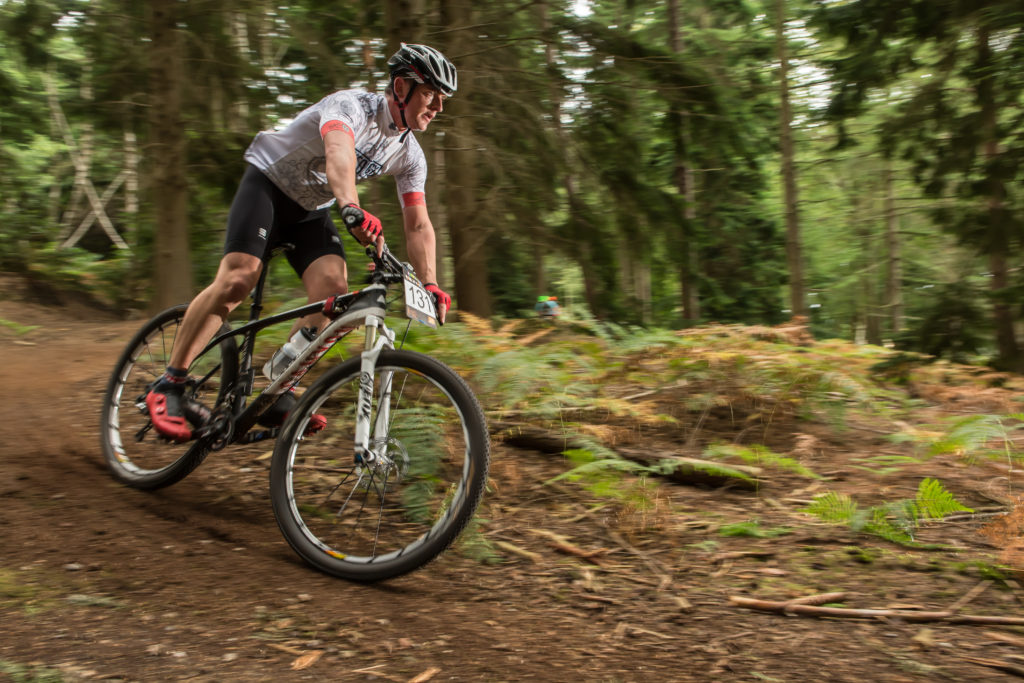 I got going quite well and was soon flowing through the track. Maybe a little fast so started to slow things down a little as the laps went by.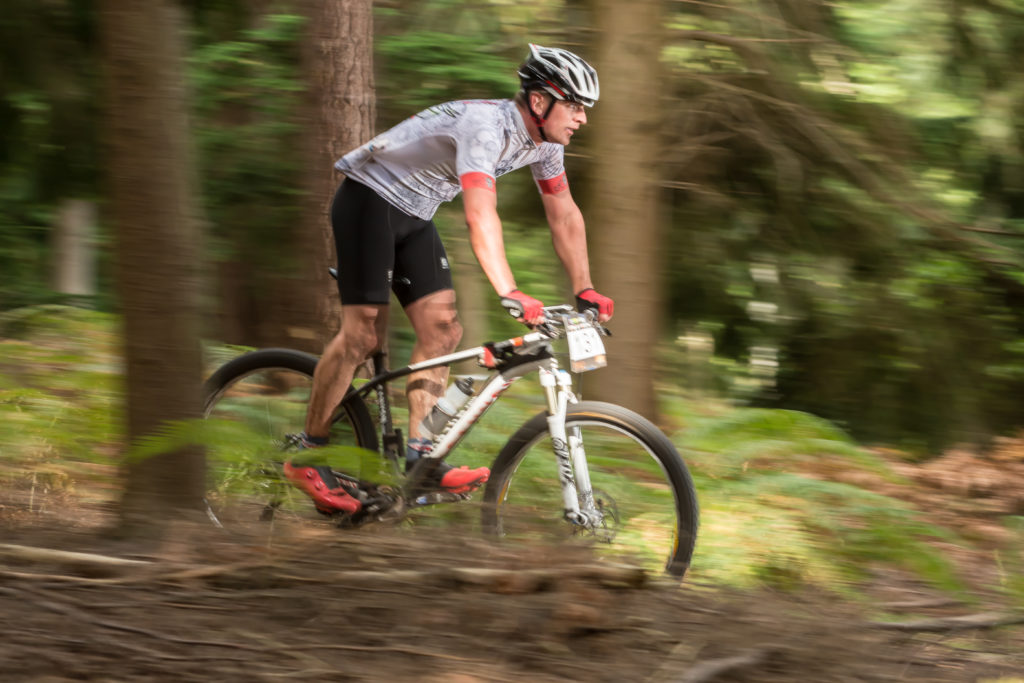 Everything was going quite well until around 17:30 when I decided the lycra must have turned me into superman. I headed down a steepish decent as I had done many times before but I saw up ahead something in green that put me off as I wasn't concentrating. As I sailed through the air the only explanation for comprehensively slamming into the ground was that the green jacket I saw must have been impregnated with kryptonite!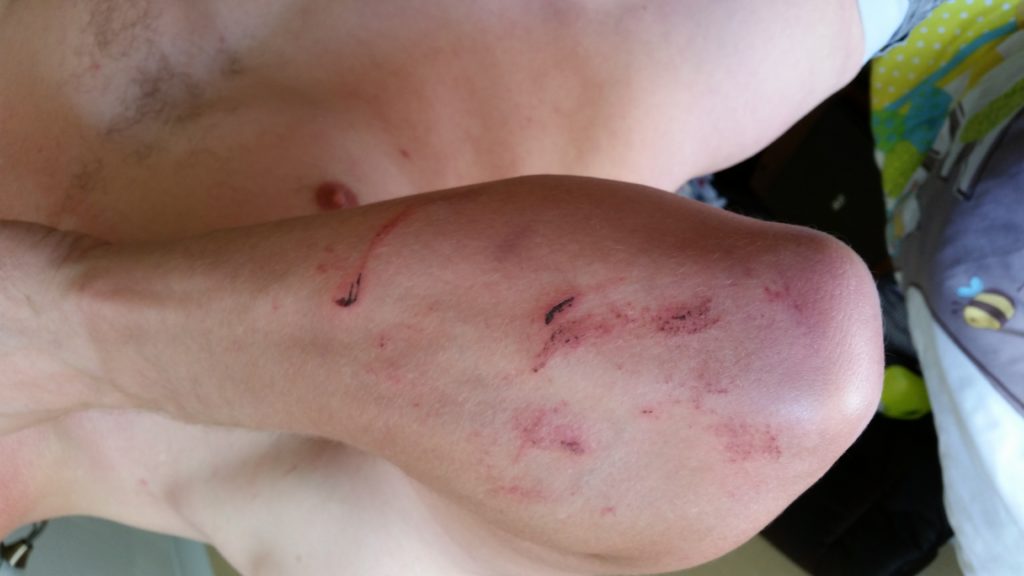 A lady spectator and I assume daughter kindly checked me over. As I was a little winded I wondered if I should continue but after words of encouragement and an offer to walk back I decided I had ridden too far to stop at that point. I thought if I keeled over another rider would be by to report my demise soon enough so I tentatively began riding through the pain cursing my ineptitude.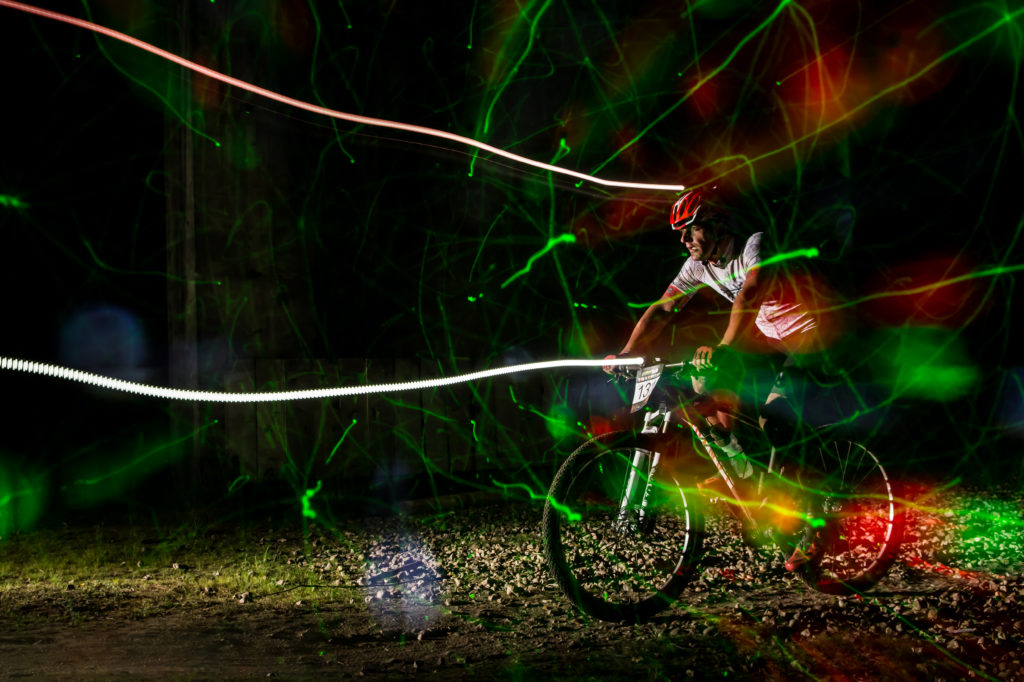 The knock to my back and side meant it was difficult to put power down and control the front end direction. Lap times unfortunately increased by a considerable amount but I did eventually make it to the end in 11th in class out of 33 riders just outside the top 10. All things considered I was happy to have been able to finish in light of the accident and felt it was my best performance so far.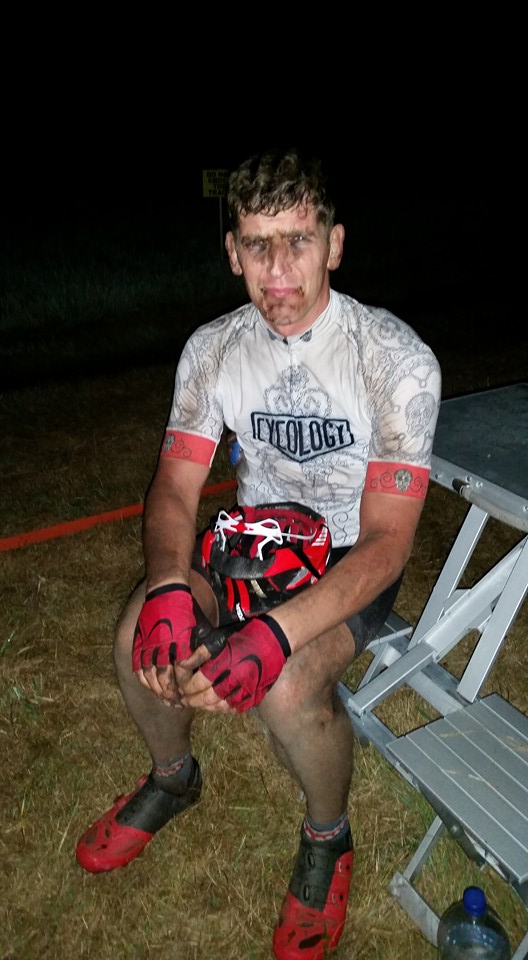 The results table can be found here: http://www.timelaps.co.uk/assets/uploads/EVENTREPORT.aspx?eventid=380MinleyManor28/08/2016 . If this link doesn't work click here for a pdf copy Torq_12-12_2016_Event_Results_Page